sooo today, i've decided to re-cap some of my favorite stuff this year.


-she looks kinda like a demon, jp. but this teach is the shi*. 1st of all, anyone who is black & looks white-owns >:[ (the following phrase is not to be taked to any extent what so ever to envolve michael jackson-not guilty my a$$.........hehe w/e he's like my god(ess) cuz cuz, he's like 6++++++++ feet tall && only weighs 97 pounds. that deserves a holy SHI*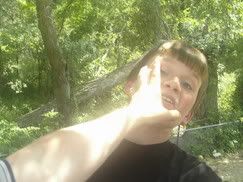 -this teacher is cool, cuz she tought me what a nookie was, and i got to pass it down to my friends, she looks like she's choking my dear friend baer. but she is.anyways i give thx to her, cuz she let me have a camera in her class. oh and give me candy oodles of times.


-well this is what i call my "little big"shots they will rock your face.since bear stood my up @ the dance i got one of my friends to do the honors of stepping on him. kthx


-well i guess preston found out that i never really liked him, and so he was like take a pic!!! so i took i pic.drew-middle, is black.screw you. blake-middle, is a hottie. Preston-back is a rappists. but durring school hours, he's completely ♥ by the preps who love to give him blow-jobs. :>


-this guy is rad, and is going to warped tour tomorrow.

-so is this guy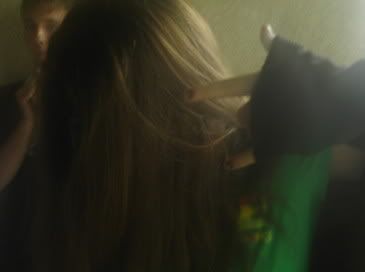 -i love this girl waaaaaaaay much. espically since summer.cant wait like 5789356793 seconds to see your haircut..shoud've let me do it.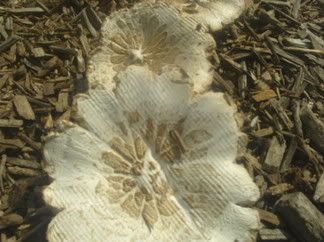 -kinda like flowers, but with mushrooms :3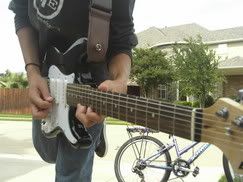 -he was my model for a week. he's almost rad, but not really :/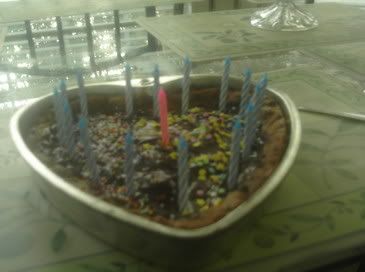 -(i made a cake w/these people --->)laurend &lyz are always my heart...maybe colton too.(he kinda ate the most of the cake)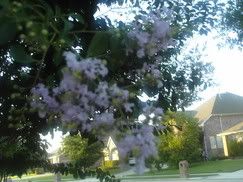 -showing off my skills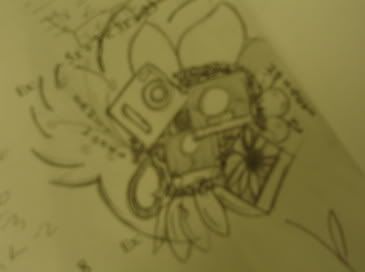 -once again, showing off my skills...on my math notes o.O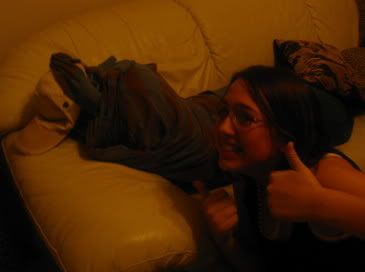 -and then soo i had a sleepover, and my brother stole a pillow, and stuffed it as himself. lyz is doing a pose bedside him like girlies to when 2 gays guys are making out from behind.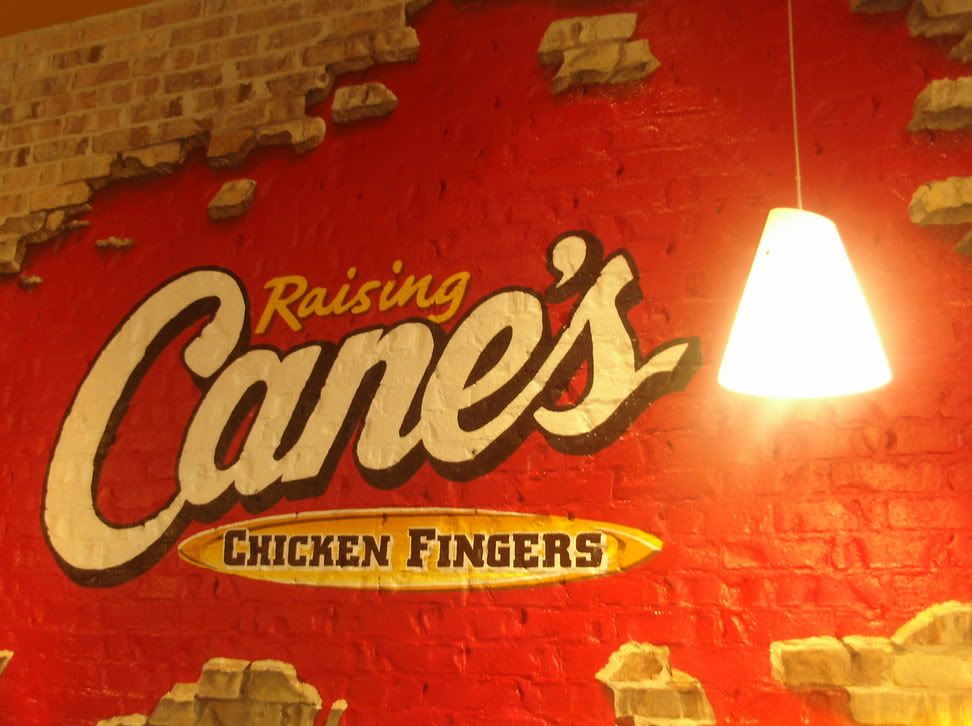 -went to canes chicken with my mommie!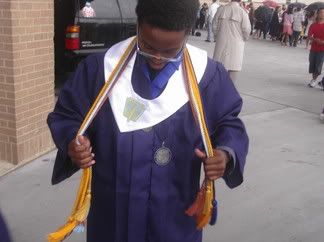 my brotther graduates with top 15 in his school, & in the top 25%.&&got all these ropes and stuff for all of his achievements :3 GO RICHARD


ummmm.walking home days, was more than fun-ish. this group is forever!!




- life is like a basket. surronded by red. & covered with white cloth.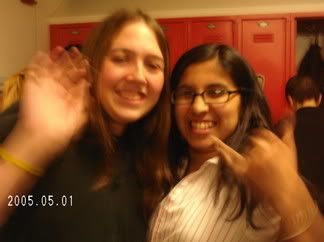 -R.I.P-aisha. you cabage fry girl you.(he parents forbid us to hand out w/ her, when we snuck out of class one day, and got pass)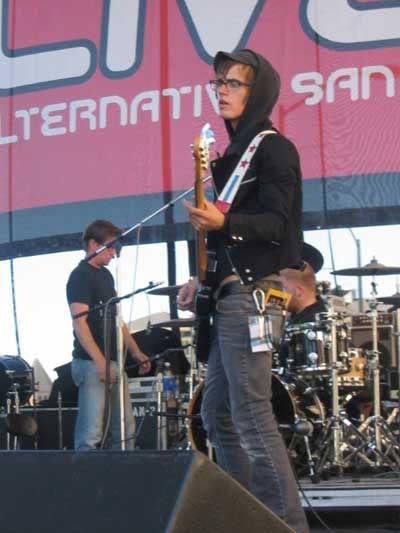 c u @ the tour